Erik Beach
currently the Vice-President of Customer Service at
nKind
Erik was raised in Broken Arrow so attending The University of Tulsa was an easy choice. He received a Bachelor of Science degree in Computer Science in 2005, and has been delivering his fine-tuned problem solving skills to organizations ever since. Erik has worked in multiple industries, including shipping, death care, and marketing. For a national rental car company he was part of a small team that developed an app that enabled associates to rent and return cards directly from a handheld device. He has developed new targeted marketing tools for startups and built a yellow pages style online search tool. He enjoys partnering with the other members of nKind because of the highly-skilled camaraderie focused on delivering solutions to customers just like you.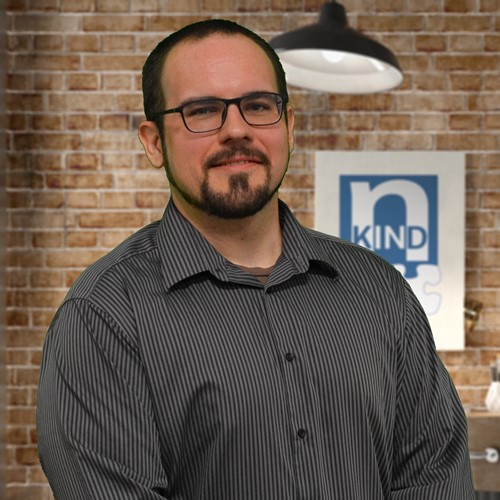 Information Message
written on 06/01/2018 by Erik Beach
Categories: EPIC,About nKind
Tags: Marketing,Comparison,Analytics
Provide data for analytics and reporting from every aspect of the target audience so that it can be evaluated for success and critical decisions can be made effectively and effortlessly with confidence. You can see your hosting server and network statistics, marketing campaign conversion details, your website analytics, revenue breakdown over time and channel, and more. Read more about how these tools can help you understand how the right data can help you succeed.