---
nKind. Your Home.
All-In-One Donor Engagement & Management Solution
nKind is packed with automated features that are powerful and easy to use.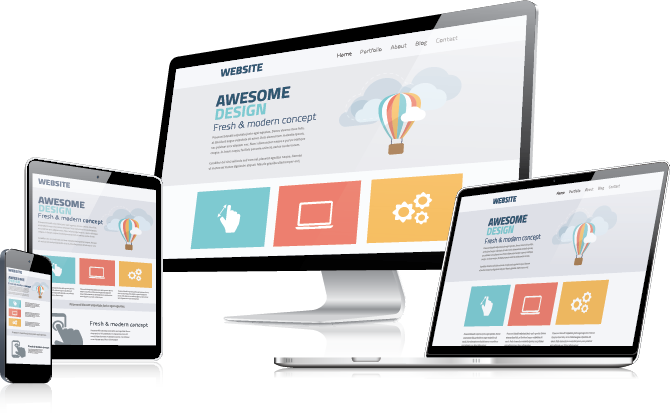 A Living Website
Email, Social Media & Multimedia Syndication
A website platform that is designed to help you make updates with ease. Always have fresh content for your members to keep them engaged. Provide beautiful content for your audience on any device, at any time, from anywhere.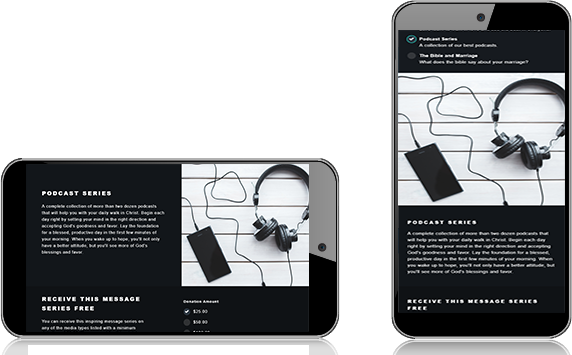 Donor-Centric eCommerce
Unique system built for donors
Finally, the solution to inspire donors to invest in your mission. Products can be configured for sale or as gifts for a minimum donation. Set up product catalogs and create landing pages with simple steps to engage givers on any device and channel.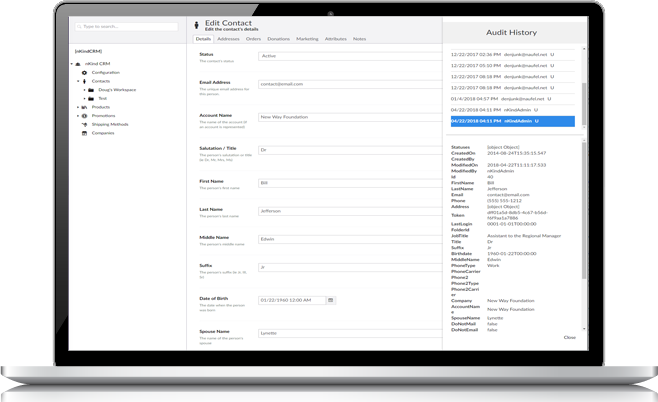 Donor Management System
Protect, Manage & Evaluate
The nKind donor management system allows you to see your members, donations, demographics and statistics that really matter to your mission. Your data is never stored on a shared server and is only available to your organization to ensure privacy and security.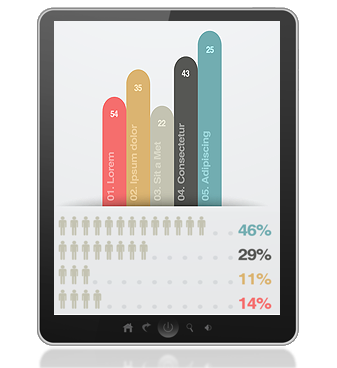 Marketing Control Center
In command of your online marketing
Manage your online marketing from one control center. Social media, email marketing, or any other channel can be seamlessly collated and tracked. 
Our Experience is Your Gain
Features for you that have endured and excelled
Our team has worked with Joel Osteen and Lakewood Church for a decade creating their donor management systems, web sites, and content management system. We integrated those systems to work in real time with each other as well as external partner systems and providers. Working with Pastor Joel and his amazing team at Lakewood Church provided us the knowledge and inspiration to build nKind for you.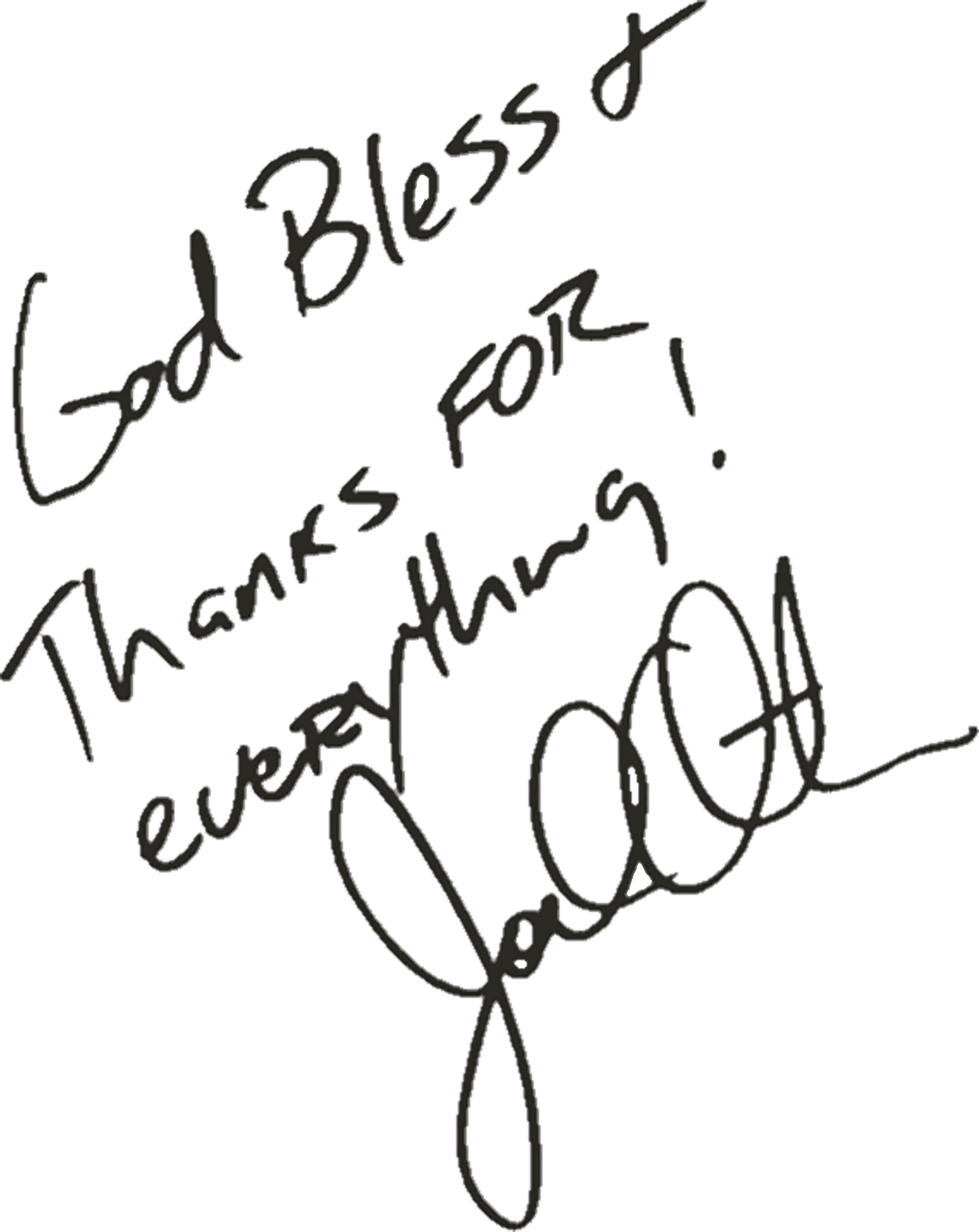 nKind is Uniquely Built for You
EPIC Giving is the Heart and Soul of all nKind Development
There are many types of people in the world. Although some of those people share a passion for getting deep into the bits and bytes of computer code and network packets, not everyone cares about these things. There are many passionate people who want to make a difference in their community and all over the world, but feel handcuffed to their computer in order to just manage their efforts. Technology is supposed to make our lives easier so that we can focus on the important things like people, community and relationships.
A product that is built on the EPIC Giving platform follows four core tenets to ensure that the customer can safely and effectively do their best work without having a degree in advanced nuclear bio tactical rocket surgery.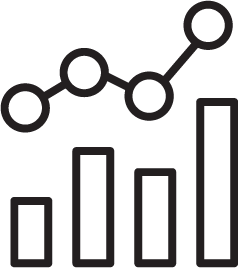 Evaluate
Data that helps you succeed
Provide data for analytics and reporting from every aspect of the target audience so that it can be evaluated for success and critical decisions can be made effectively and effortlessly with confidence. You can see your hosting server and network statistics, marketing campaign conversion details, your website analytics, revenue breakdown over time and channel, and more. Read more about how these tools can help you understand how the right data can help you succeed.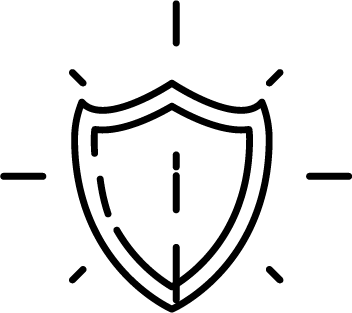 Protect
Protect your donor's security and privacy
Provide protection in all primary areas of concern. First, build on an infrastructure that is secure from hackers. Second, isolate data to ensure privacy. Third, make sure all software and software processes are compliant. Finally, make sure that there is redundancy to ensure maximum uptime and efficiency. Read more about how this helps keep you and your users secure in a world of hackers and thieves.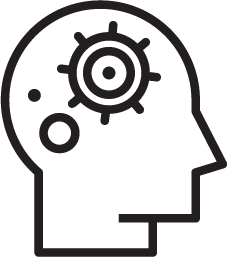 Inspire
Inspire people to engage and contribute
Provide simple processes for pushing content through the internet and inspiring people to participate in your mission. First, it is essential to have a simple process to enter your message and move it through podcasts, apps like Roku, mobile apps, social channels, mailing lists, email blasts, and beyond. Second, once you have their attention, you must be able to have donor-centric commerce at your disposal to entice participation. Read more about how this helps keep people involved in your mission.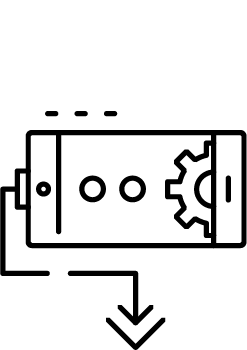 Connect
Connecting to software and services
Provide a means to connect to existing and upcoming services offered throughout the internet. The greatest thing about the internet is that there is no end to the new ideas available every day. Whether it is a new payment processing service, a new accounting system concept, a new social media startup, or something not yet dreamed of, it is important to be able to connect. Every feature that is built on EPIC Giving is structured in a way that makes it able to connect and share with new and existing services across the internet. Read more about how connecting to other services can help you reach goals that you never dreamed possible.
We Believe in Our Product
We use nKind for all of our own needs!
We believe that in order to fully understand how an application or service works, you need to use it on a daily basis. It is because of our desire to understand and serve the needs of our clients, that we use our nKind product for everything. We built this website and all of the demos using nKind. We do all of our subscriptions processing through nKind and we use the built-in accounting integration for our financials. We use nKind for our informational content, training content, and blogs. Our commitment to this product and your success is nothing short of extraordinary.
---
Which Demo is Right for You
Sign up and then choose a demo
We have sample websites created to highlight specific features for different types of organizations including Churches, Ministries, Non-Profits and more. You can fill out the form to create a demo account that lets you visit those websites and try out the easy to use features. Let us know in the comments, or any of the options below, if there is anything we can do to help you get started.
We also provide a "back stage" look at how easy it is to create these sample websites with nKind allowing you full control over your content, products, promotions, and marketing campaigns. It really is that easy.
---